The first issue for an acquisition project is finding a business that fits all your project's criteria and that it is actually for sale !
Thanks to our extensive local network and our links with over 4,000 companies in Bretagne and in close collaboration with the Chamber of Commerce and Industry, professional organisations and all the ancillary business supports, the Invest in Bretagne team will assist you in your research for opportunities.
We can also introduce you to firms specialising in business transfers and takeovers.
Trust us to help you !
Your tools
Your contacts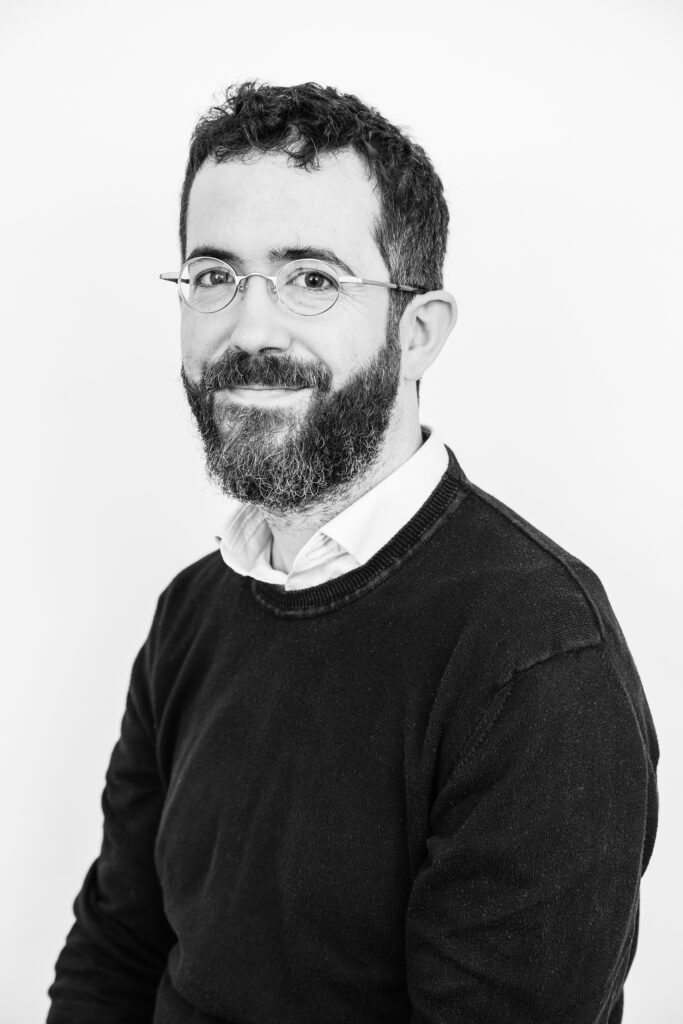 Guénolé BARA
Foreign Investment Manager
Tel : +33 2 99 25 04 08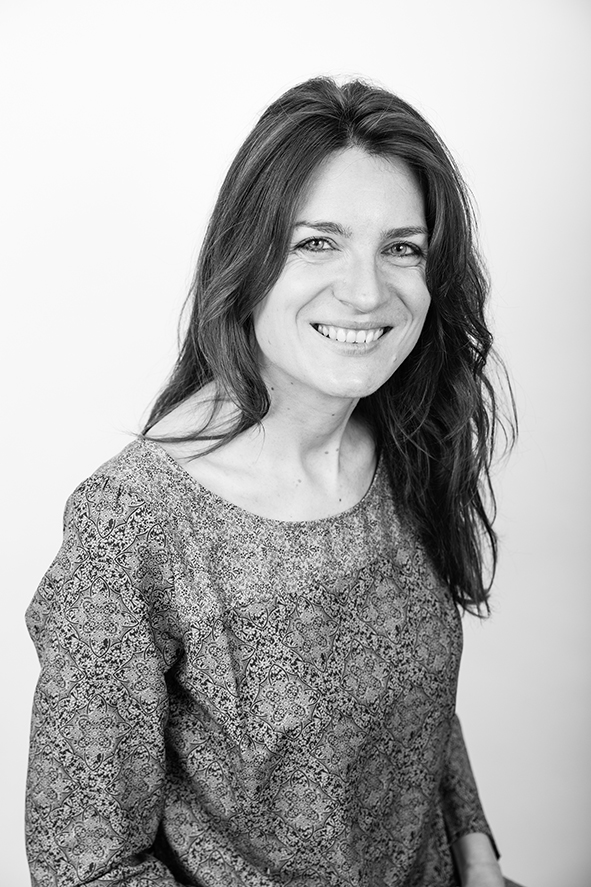 Amélie LE GALL
Project manager
Tel : +33 2 99 25 04 24