The Invest in Bretagne team will direct you to the most suitable set-up location for both your project and your business sector.
Give us our specifications and we will propose locations to match your needs, thanks to our various local partners, whether they be:
Offices
Production sites
Warehouses
Co-working spaces
Incubation spaces
Rental prices in Rennes Metropole range from €130 excl. tax/sqm/year to €210 excl. tax/sqm/year.
We will accompany you on your visits to the various sites you have chosen, until you find the right one.
Trust us to help you !
Your tools
Your contacts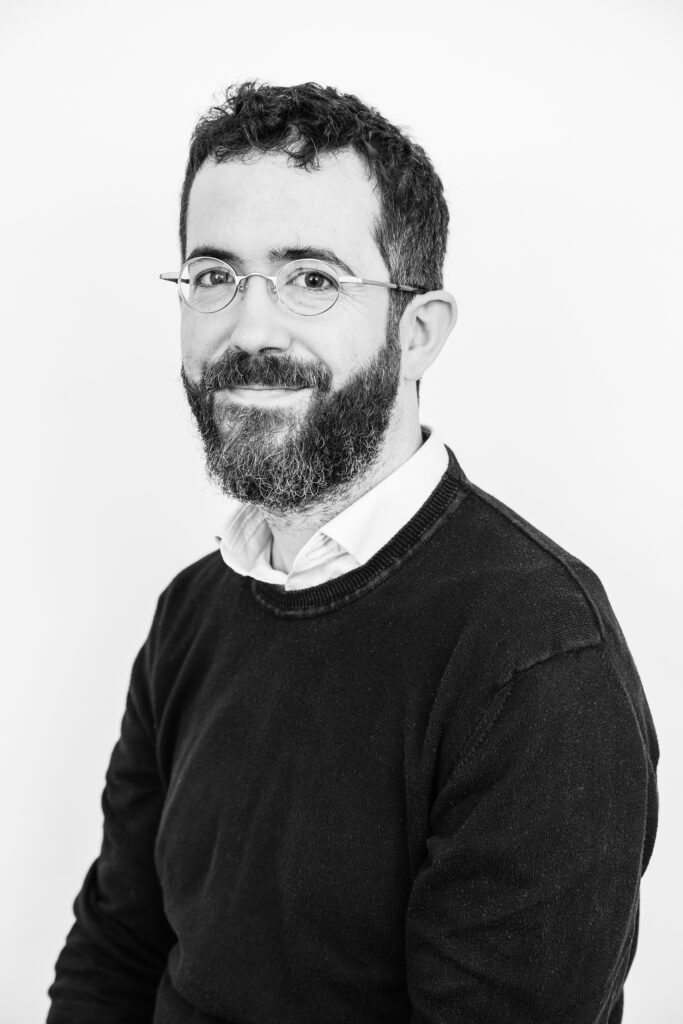 Guénolé BARA
Foreign Direct Investments and Partnerships Director
Tel : +33 2 99 25 04 08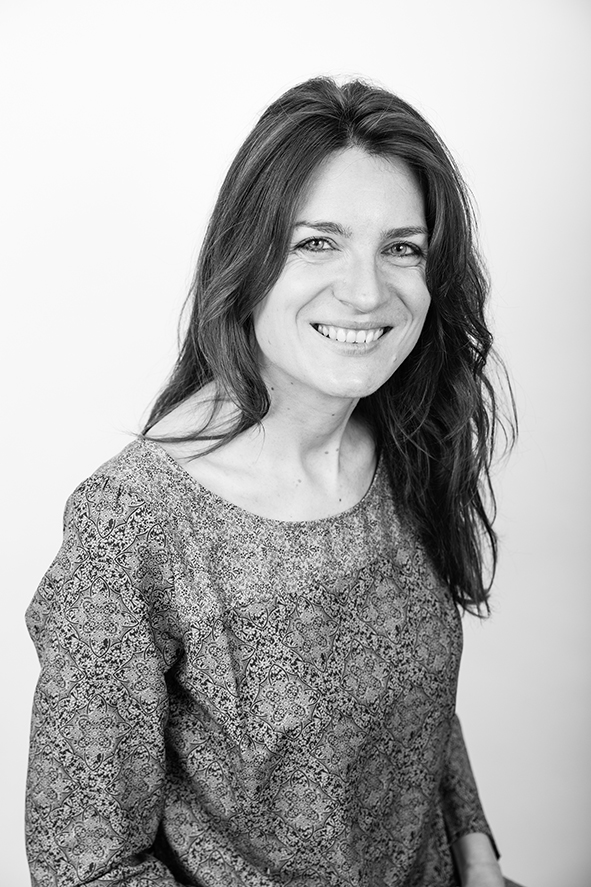 Amélie LE GALL
Project manager
Tel : +33 2 99 25 04 24