In liaison with, and working closely with over 4,000 companies in Bretagne, the Invest in Bretagne team has the benefit of totally clear-cut knowledge and understanding of the Bretagne economic structure and companies across all market segments.
We can organise a bespoke schedule of visits depending on your project requirements. The meetings, previously agreed with you, will be qualified leads, facilitating the introduction to the right contacts.
We will assist you during your entire visit to Bretagne. Our services include :
Organising meetings and managing the entire agenda.
Booking hotels and restaurants (breakfasts and lunches),
Organising logistics : we will take you to the various meetings.
Assistance during meetings and translation if needed.
Are you a buyer for an international distribution brand ? Are you looking for new suppliers to expand your product range ? You can benefit from our special programme dedicated to international buyers and visit our website Suppliers from Bretagne.
Your only job: to focus on the meeting with your future partners.
Trust us to help you !
Your contacts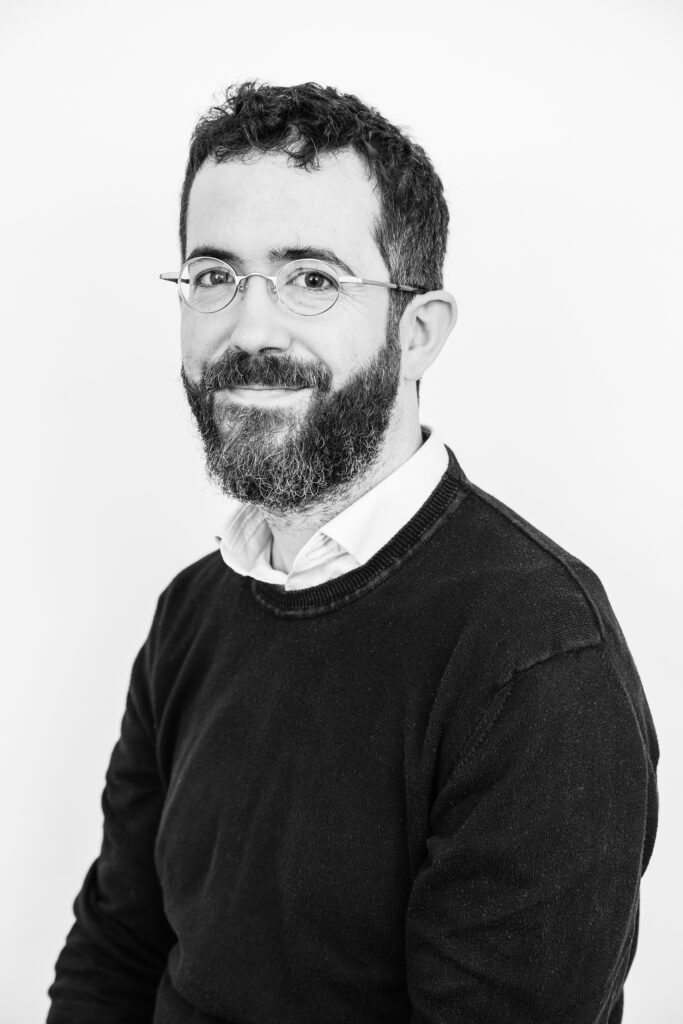 Guénolé BARA
Foreign Direct Investments and Partnerships Director
Tel : +33 2 99 25 04 08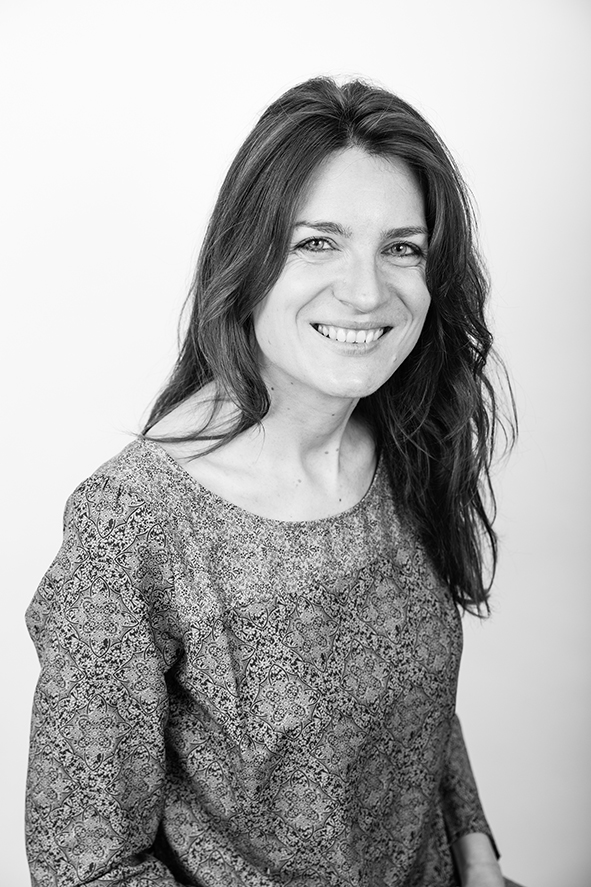 Amélie LE GALL
Project manager
Tel : +33 2 99 25 04 24