Company articles of association, employment legislation, hiring employees, tax affairs, drafting contracts, etc. Numerous issues arise in a set-up project and it is essential that the right legal responses are provided.
The Invest in Bretagne team will introduce you to lawyers or accountancy consultants able to answer all your questions. Depending on your needs, we can organise meetings with the right contacts to provide you with efficient points of contact and valuable answers.
We answer your question
Trust us to help you !
Your tools
Business France, in collaboration with Mazars, has published several "Make a French start" guides dedicated to foreign investors :
Your contacts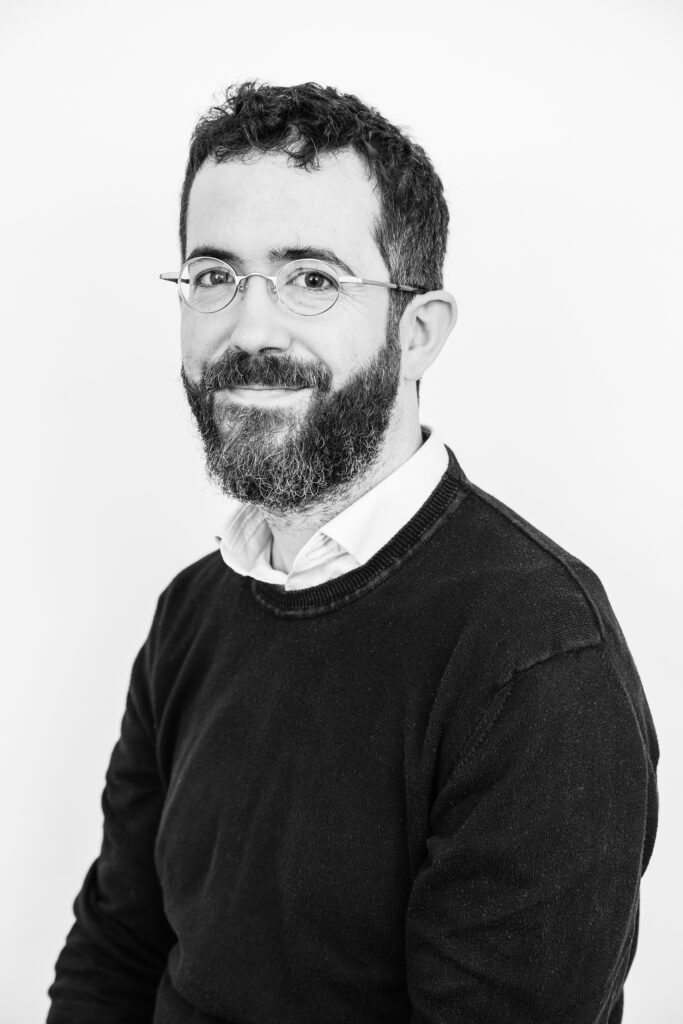 Guénolé BARA
Foreign Direct Investments and Partnerships Director
Tel : +33 2 99 25 04 08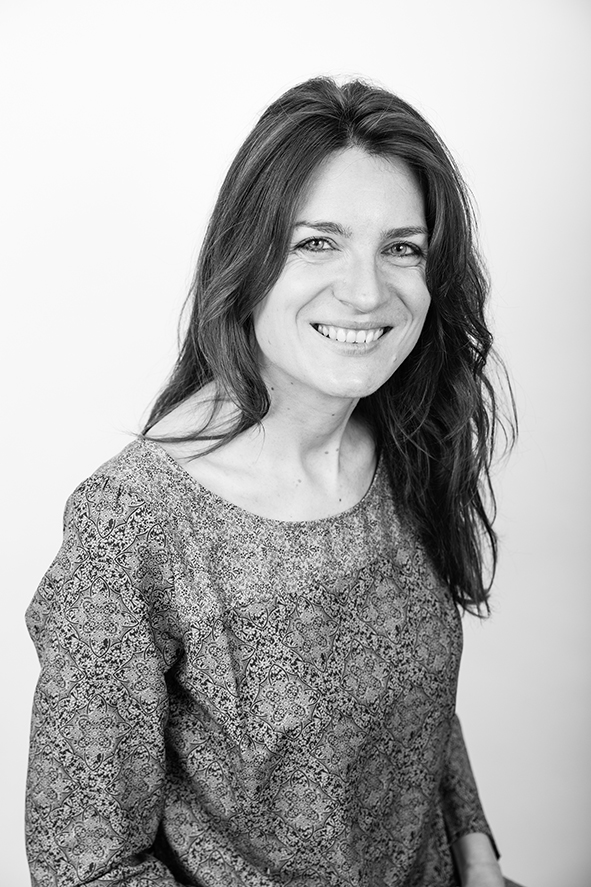 Amélie LE GALL
Project manager
Tel : +33 2 99 25 04 24