Finding good employees to deliver your set-up project successfully and develop your business is crucial.
Invest in Bretagne will introduce you to recruitment agencies to help you hire the right people to set up your team based on the profiles you need.
Our close relationships with the Region and the competitiveness clusters which bring together all the actors in their sector (research, training, companies) enable us to find the skills you need for specific requirements.
Trust us to help you !
Useful information
SOCIAL SECURITY
Social Security tax is a mandatory insurance cover for all life risks.
The quid-pro-quo of social contributions is that the employee and his family can benefit from an advantageous social protection system that includes :
Health insurance, maternity and paternity leave, disability allowances and life insurance protection
Insurance for accidents at work and occupational diseases
Retirement insurance
Family allowances
Unemployment insurance.
Video : A three-minute to understand the French Social Security system
 EMPLOYMENT CONTRACT
The employment contract frames the relationship between the employer and the employee, regardless of its form or duration.
There are several employment contracts :
The long-term employment contract (CDI), for permanent employment in a business.
The fixed-term employment contract (CDD), the solution to a time-related need of the business to complete a specific mission.
The employment contract and international mobility : when an employer decides to allocate a job in France to one of its employees, it can choose from the following options :

Second an employee to France to carry out the temporary work
Send its own employee to France in a more long-term manner.
For more information on the different contracts, mandatory clauses and payslips, go to the website welcometofrance.com.
Your tools
Your contacts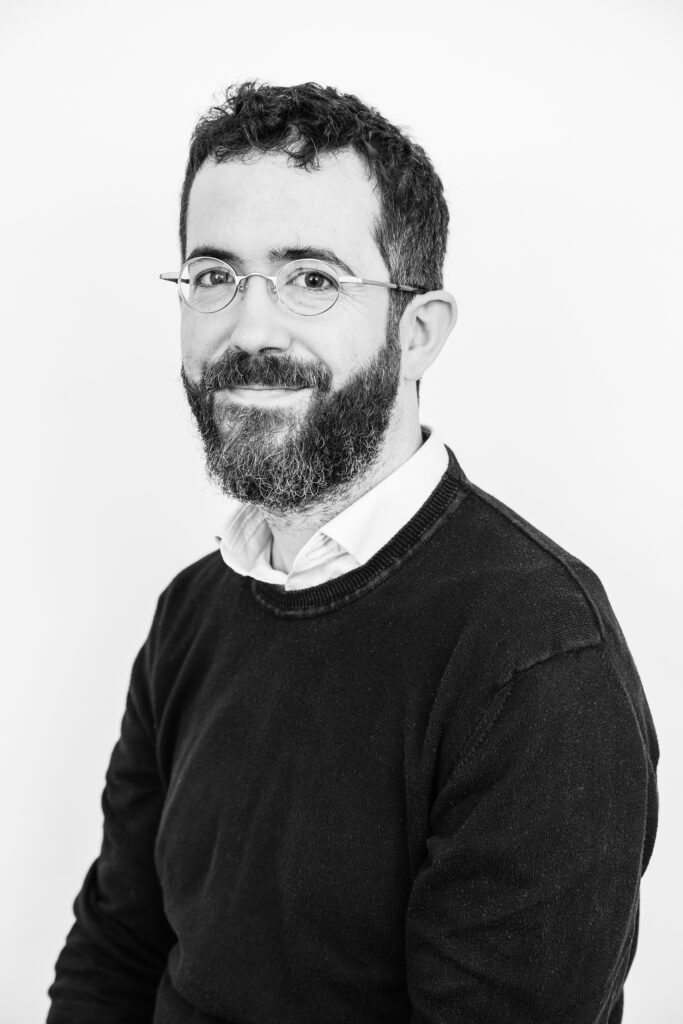 Guénolé BARA
Foreign Direct Investments and Partnerships Director
Tel : +33 2 99 25 04 08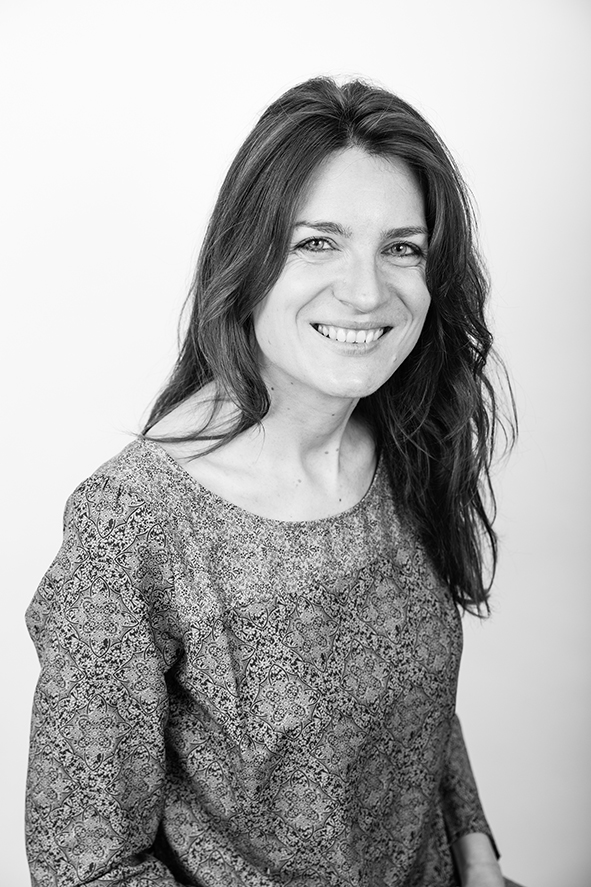 Amélie LE GALL
Project manager
Tel : +33 2 99 25 04 24