Do you want to set up a subsidiary in France ?
Invest in Bretagne is your single point of contact to support you fully throughout your set-up project in Bretagne.
We will introduce you to the right contacts and experts at the right time, based on the progress of your project and on your needs.
Our goal is to facilitate you setting up in Bretagne, saving you time, whilst ensuring that we introduce you to effective contacts.
We answer your questions
Trust us to help you !
Your tools
Your contacts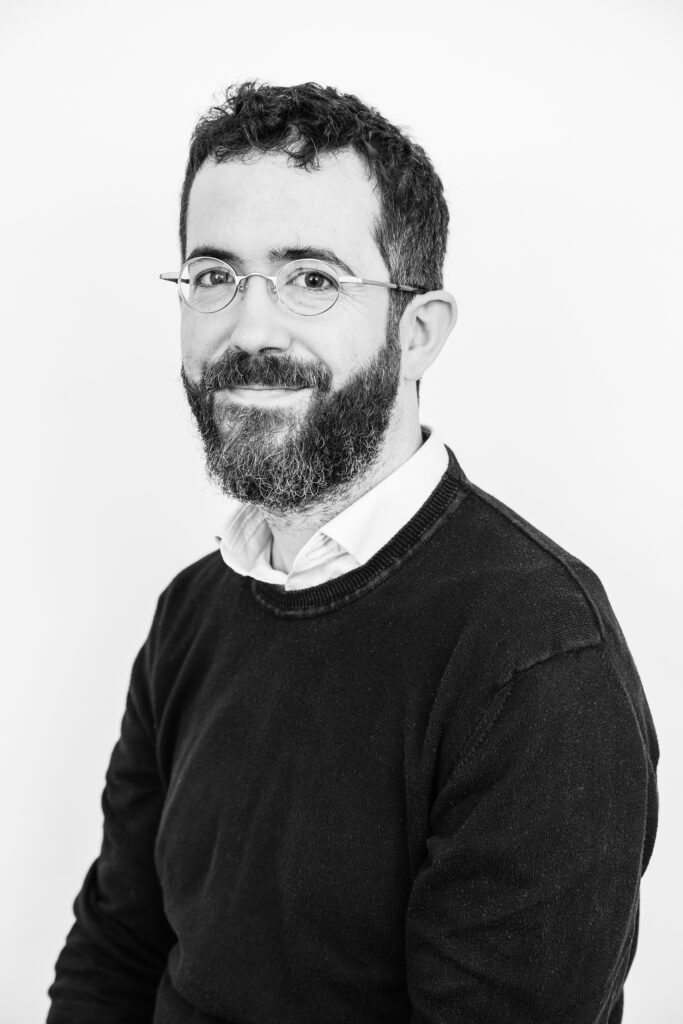 Guénolé BARA
Foreign Investment Manager
Tel : +33 2 99 25 04 08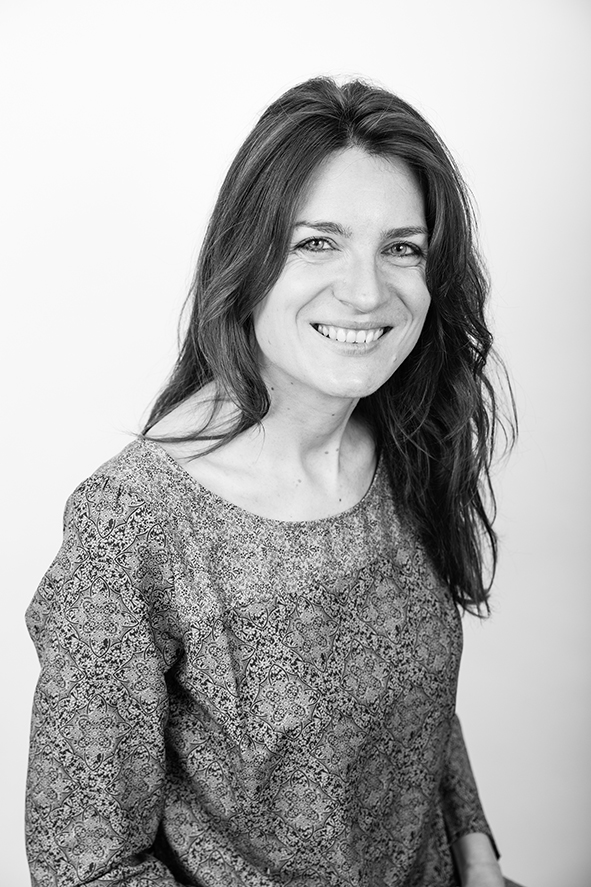 Amélie LE GALL
Project manager
Tel : +33 2 99 25 04 24