Visas and residency permits are for persons from outside the European Union, the European Economic Area or Switzerland. The type of visa will essentially depend on the duration and the purpose of your stay.
Need help ?
The Invest in Bretagne team will help you determine which visa or residency permit suits your status.
Trust us to help you !
Useful information
Visas
Short-stay visa
Authorises foreign nationals to enter France for a stay of less than 3 months.
It grants freedom of movement throughout all the 26 states of the Schengen zone.
It can be a single or multiple-entry visa for several short and subsequent stays (travel visa).
It does not allow you to stay on a long-term basis in France or to bring your family.
The option for conducting a business activity is restricted.
Long-stay visa
Allows foreign nationals to remain in France for a period of more than 3 months.
The purpose of the stay can be private (family reunion, retirement, etc.) or professional (setting up a company, undertaking paid employment, etc.).
It allows the holder to obtain a permit (renewable up to 4 years depending on the type) to reside in France for a determined period of time.
The long-stay visa is valid as a permit (VLS -TS)
Grants entry into France as well as residency to the applicant for the purposes of carrying out a professional activity, for a period greater than 3 months but less than 12 months, without the requirement for a residency permit.
Any foreign national, at the end of the first year of residency, wishing to prolong his/her stay in France must apply for the permit relevant to his/her status.
RESIDENCY PERMITS
Are you from a country outside of the EU, the EEA or Switzerland and want to reside and run a business in France ? For a stay greater than 12 months, a residency permit is necessary.
Several types of permits are accessible to foreign talents, depending on their personal and professional status and the reason for their stay.
Director or founder of a company or start-up
You can benefit from the multi-year "Talent passport", if you fulfil the relevant eligibility criteria.
You are :
A stake in a French company can be regarded as a creative project if it leads to a company takeover, taking into account the specific nature of the project. Other stakeholder projects in an existing company are covered by the temporary permit stating "Entrepreneur/Independent professional".
Your employees
Do you want to recruit foreign employees from a State outside the European Union, the European Economic Area or Switzerland?
Several categories of employees who have signed an employment contract with an employer established in France may be eligible for the multi-year "Talent Passport". This permit is valid as a work permit and allows the exercise of paid professional work. No additional formality is required.
There is also the French Tech Visa. There is a simplified procedure to obtain a multi-year "Talent Passport" permit for 3 types of Tech talent :
The French Tech Visa for Founders for founders of international start-ups selected by incubator and accelerator partners.
The French Tech Visa for Employees intended for international talents recruited by companies based in France and recognised as innovative by the Ministry of Economy and Finances.
The French Tech Visa for Investors intended for international investors setting up in France.
Your family
The Talent Passport and ICT permits granted to an investor, director, start-up founder or a foreign national employee, support the arrival of their family to the country through the "accompanying family" simplified procedure.
Families who cannot benefit from this simplified procedure can apply for a permit separate from the main applicant's permit (visitor status for example).
Families also have the option to come to France under the family reunification framework.
covid-19 : international travel
Find the classification of countries and the rules in force according to your country of origin or destination on the website of the Ministry of the Interior.
Your tools
Visa Assistant to find out which visa or residence permit fits your situation.
Your contacts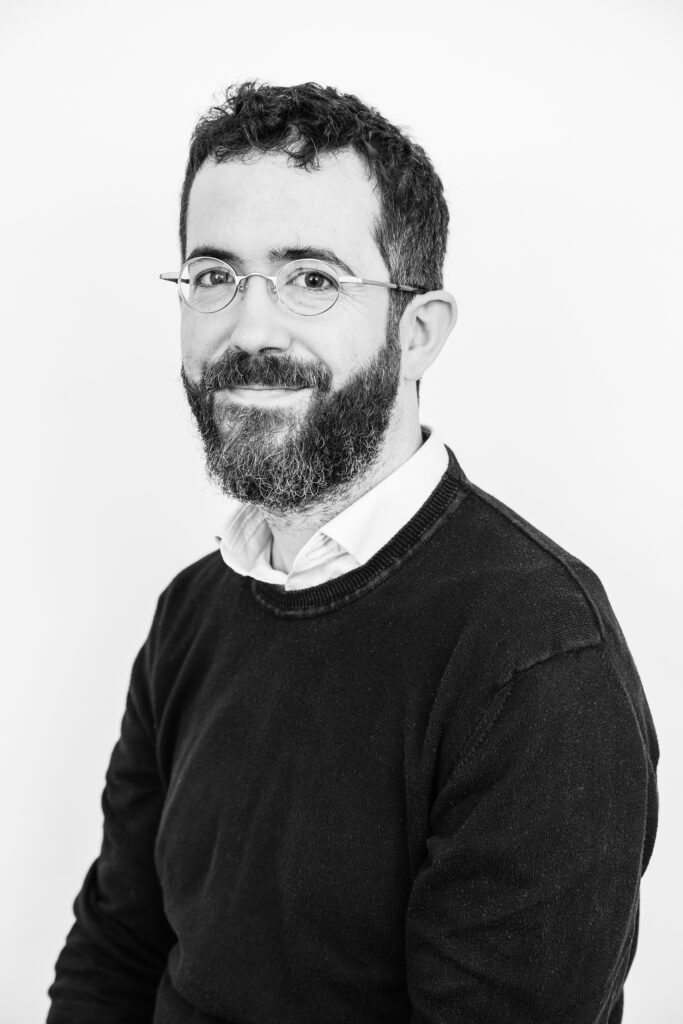 Guénolé BARA
Foreign Direct Investments and Partnerships Director
Tel : +33 2 99 25 04 08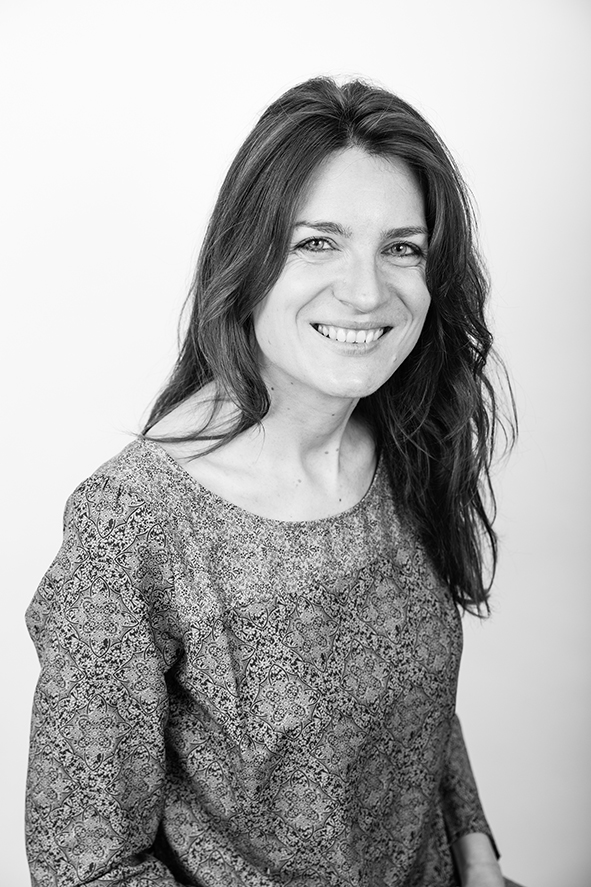 Amélie LE GALL
Project manager
Tel : +33 2 99 25 04 24